You Asked, We Answered: No. 1 Soccer Camps Youth Academy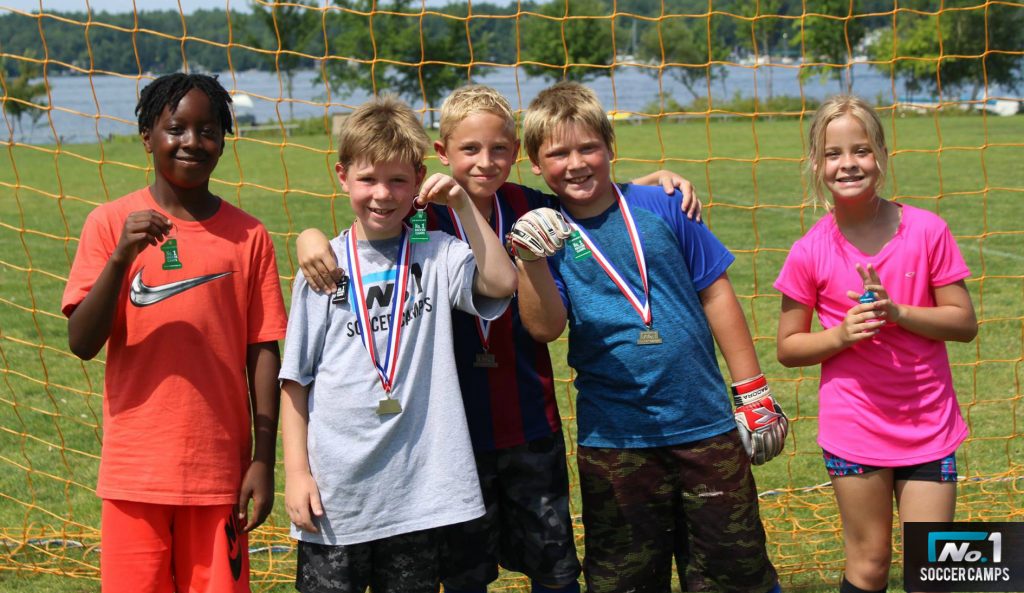 For years, parents have requested a soccer camp for their younger children, and No. 1 responded. No. 1 Soccer Camps Youth Academy is designed for players aged 7-10. Based on our 40 years of soccer camp experience, No. 1 Soccer Camps created a curriculum specifically constructed to meet the distinct needs and abilities of the emerging player. 
The participants at our Youth Academy benefit from a positive and encouraging setting. We create a fun, nurturing environment and ensure no 3 L's.  No lines, no laps and no lectures are a mainstay of our youth curriculum. We understand our younger players have specific needs that if taught properly can insure a greater appreciation of the game. Fun, exciting, and engagi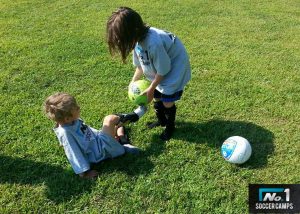 ng activities are all part of the week. We achieve this with individual and small group activities with the introduction of entertaining technical exercises and games that are engaging and relevant for the age group and ability level. 
No 1 Soccer Camps Youth Academy is available at many of our residential camps across the country. Half day and full day options are available for greater flexibility and to meet families and players individual needs.
For specific locations and dates for No. 1 Soccer Camps Youth Academy in 2017, please visit our Youth Academy page here.