2016 EARLY BIRD DISCOUNT
Sometimes the best saves are made off the pitch.
No. 1 Soccer Camps is excited to announce that registration is now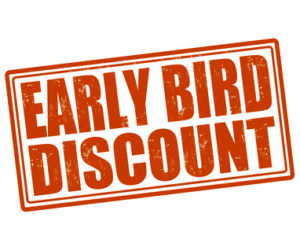 officially open for the 2016 season. As a little incentive to get the ball rolling, we're offering a limited time Early Bird offer so you can SAVE up to $50.00 off your 2016 program fees!
For all Full Day Camps, both residential and commuter, use the code EARLYBIRD50 to receive a $50.00 discount.
For all Day Camps, use code EARLYBIRD25 for a $25.00 discount.
This offer won't last, so reserve your spot at the nation's No. 1 Soccer Camp today!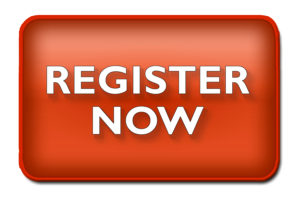 No. 1 Soccer Camps, the first national camp of it's kind, was founded by Dr. Joseph Machnik in 1977. Since then, over 80,000 soccer players and coaches have attended No. 1 Soccer Camps. With camp site locations nationwide, choose a program right for you and become part of the No. 1 Soccer Camps Family!