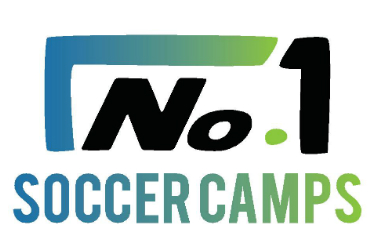 No.1 Soccer Camps is closely monitoring the evolving Coronavirus (Covid-19) situation focusing on the health and welfare of our participants, their families and our staff.
As a member of the No.1 Soccer family we feel that it is important to reach out to you personally to share with you our policies and procedures in response to the Coronavirus (COVID-19).
Our thoughts and prayers are with everyone who has been impacted by this national and international health crisis. The current situation dictates that all of our lives will be impacted at some level in the near future. We hope for a strong recovery as we move forward to minimize the risk associated with this current crisis.
Nothing is more important to us, than the health and safety of the players, families and staff who attend our programs.
At this point in time we are moving forward with plans to operate our camps as scheduled. This will only occur if we are assured of a safe and healthy environment. We are aware that this is a fluid situation which demands our regular contact with the host institutions, and you. As soon as any decision is made by the governing bodies who permit our camps- the host institutions, state or local governments or the CDC, we will contact you directly.
Should you have any questions feel free to contact us directly at info@no1soccercamps.com.